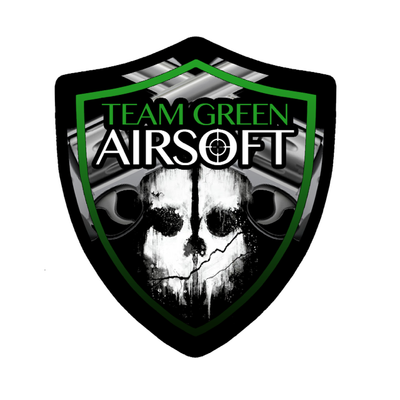 TeamGreen Airsoft hold one full weekend of gaming each month, generally this is the 1st full weekend of each month. Our games are professionally run in a safe and friendly environment, making them ideal for both new and experienced players. We believe we have something to offer everyone.
You can join us for a single day or the full weekend at a reduced rate. We also offer free over night camping, you will need to bring your own tent). Our events range from simple skirmish days consisting of shorter, simple fun based games for beginners and pros alike to milsim days designed for the more experienced Airsofter. We also occasionally hold night games and corporate private events.
Why not check out our events category to book onto our next event, or browse our store to top up on those essential items. All orders placed online will be delivered by courier.
Payment can be made by Paypal, bank transfer and all major credit / debit cards during checkout.